The Art of James Webb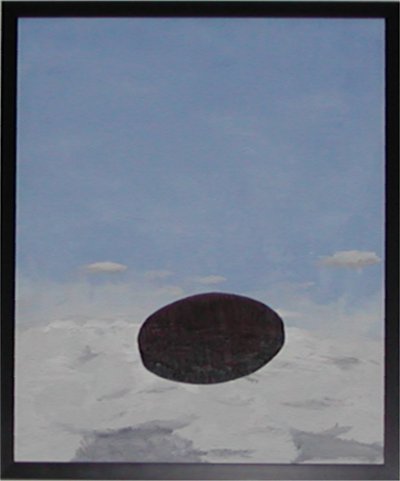 Diskland En Route to New Habitation



Acrylic on canvas, 20" x 24"
1996
Private collection

The title is a reference to Cityscape.
Inscription on the back:
Name: Diskland en route to new habitation
Nimi: Disklmaa uue elumaale
Back to James's Main Page



Diskland en route to a new habitation © 2003, by James Webb. All rights reserved.